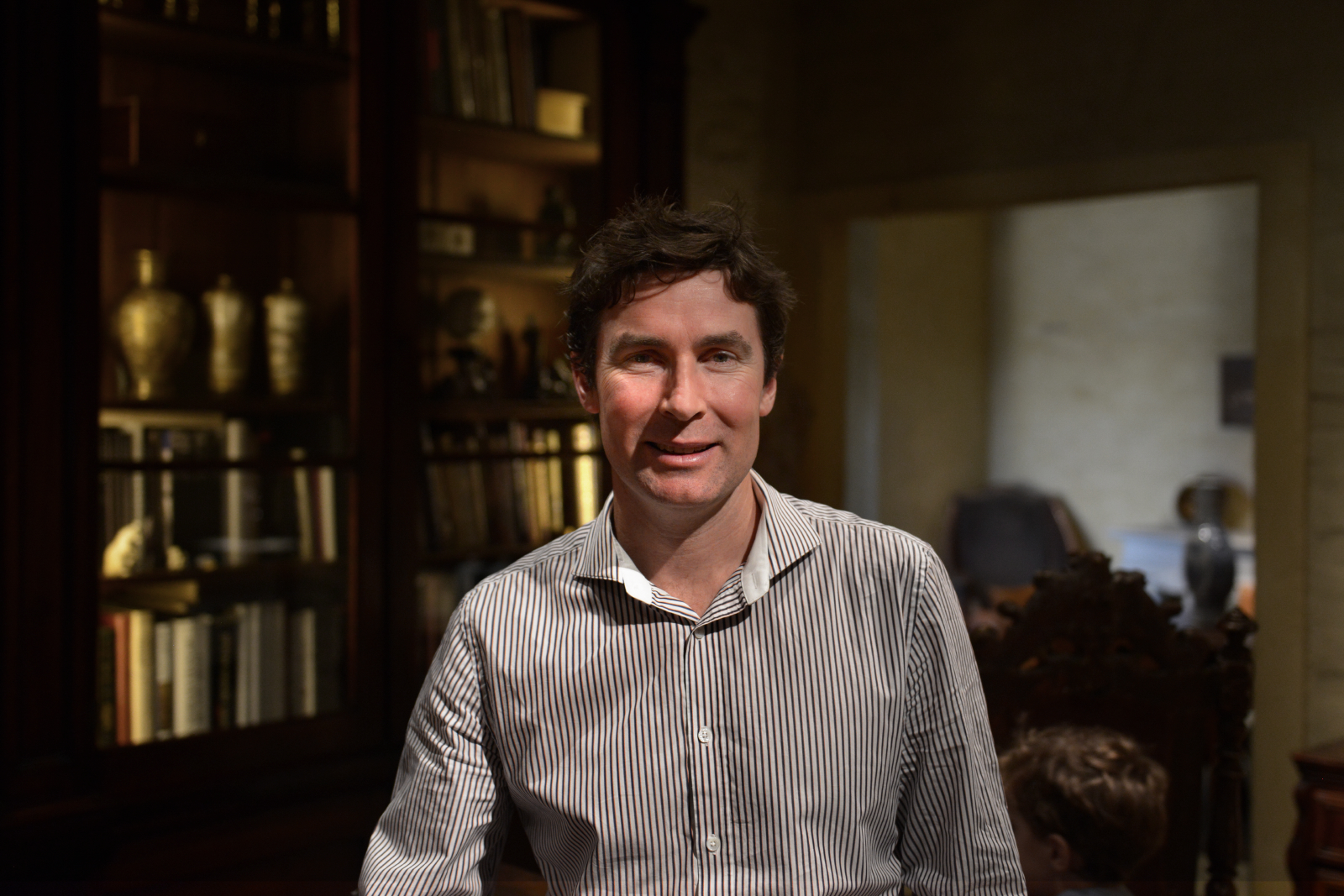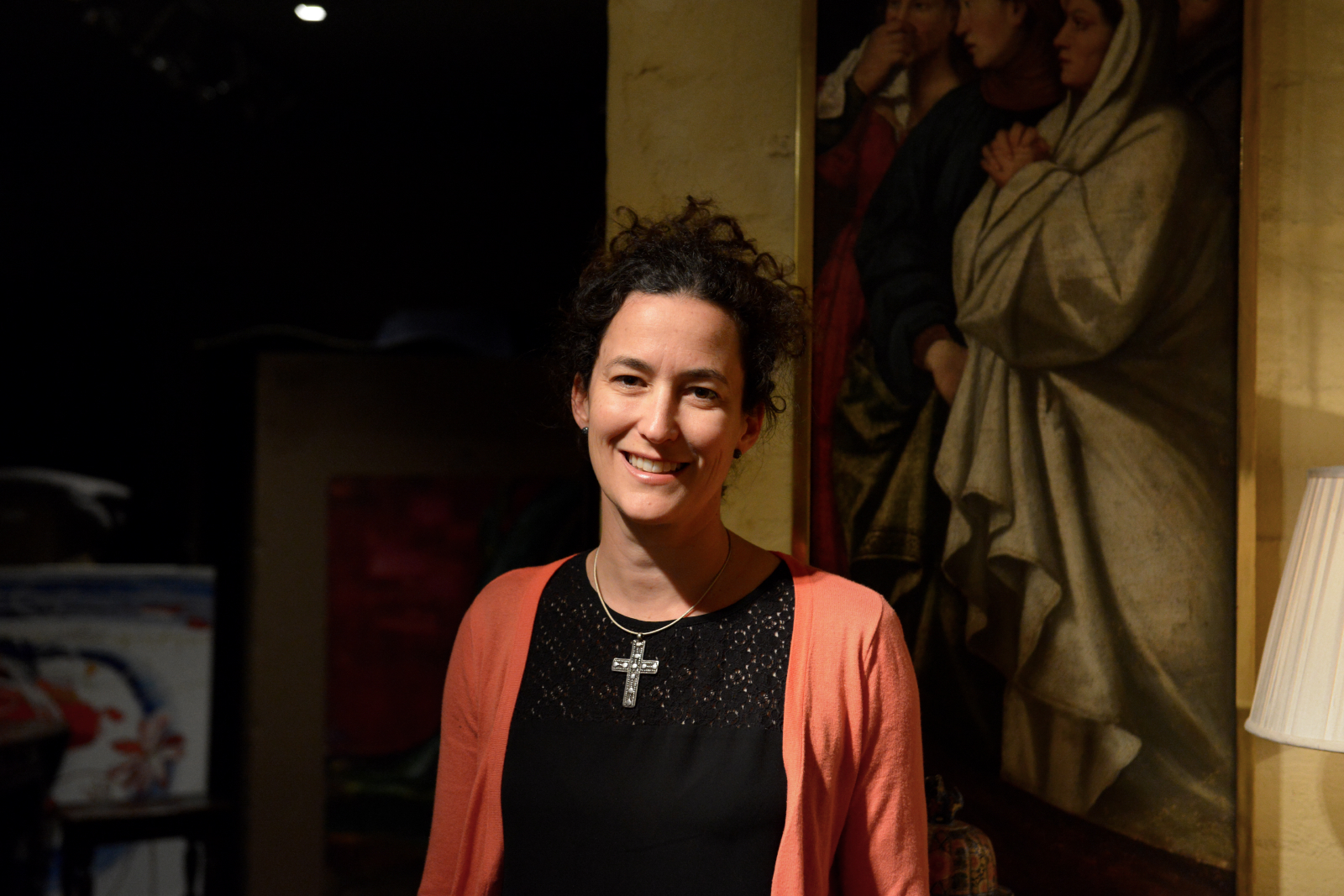 About us
Brans Antiques & Art is a premium antique and fine art dealing business based in Western Australia, owned and operated by the Brans family, third generation antique dealers. Established in Perth in 1975, BRANS is now a recognised leader in the Australian Antiques industry.
At BRANS, we specialise in sourcing exceptional furniture and works of art from all over Australia and all over the world to present to our local clientele, and discovering items of importance within Australia to present to the international trade.
We provide advice to our clients on all aspects of building, enhancing and maintaining their collections, and equally we enjoy assisting them with placement and interiors advice to help create a more beautiful home to live in.
Our main areas of interest and expertise are early English and European furniture and sculpture, Chinese porcelain, Japanese sculpture and works of art, rugs and tapestries and Australian art. Although we have these particular areas of focus, our tastes are broad and extend from Antiquity to Modernity with the common themes of good design, high quality and original condition. We are unashamedly fussy, and believe that building a good collection is as much about what you reject as it is about what you choose to purchase.
We hope that you enjoy browsing our site and that you may be inspired to call on us to assist you with your collecting in the future, or indeed call in to see us in our gallery. Please don't hesitate to contact us should you wish to make an appointment to view our gallery outside our normal opening hours - the coffee machine is always on and there's often a vino not far from open.